Scalable Customer Learning for Manufacturers
Reduce Time to Competency, Increase Employee Retention and Connect your Performance Support to the Future
Schedule a Demo
Modernize your Manufacturing Training
Prioritize and engage your customers with the relevant, effective, and applicable skills they need to succeed. Share product knowledge, enhance customer experience, close knowledge gaps and position yourself as an industry leader to gain a competitive edge.
Explore the Benefits
Rely on Thought Industries to connect, customize, and analyze your training.
Badging, training, and certificates to understand learner activity and connect success to product usage and revenue

Data-enabled tactics (performance support, microlearning, adaptive learning) to motivate, measure, and develop customer & employee performance

Focused on implementing personalized data strategies and operational practices to meet your strictest customer standards

High-performing, intelligent, feature-filled solutions with unlimited scale for organizations of any size

Multi-layered protection system committed to reducing risk, safeguarding data, and monitoring compliance
We know your industry and we've got your back
Streamline training processes, minimize errors, and gain unprecedented visibility into your customers' learning challenges to increase product adoption. Integrate planning, scheduling, and course management to help you continuously improve training while controlling costs.
Maintaining our 100% renewal rate and reducing our time spent in live training was crucial to our new approach to customer training. With Thought Industries, we've done both – maintained our 100% renewal rate and a 74% decrease in staff time spent training.
Brittany Tamul
Director of Customer Success,
ArrowStream
We're now able to build custom pages and create a branded look for our business customers. Since turning to Thought Industries and giving our business customers access to self-manage their courses, we have doubled our subscribers.
Christina Lanham
Managing Director, UK & Manager of Information Systems (ITI)
You'll be in good company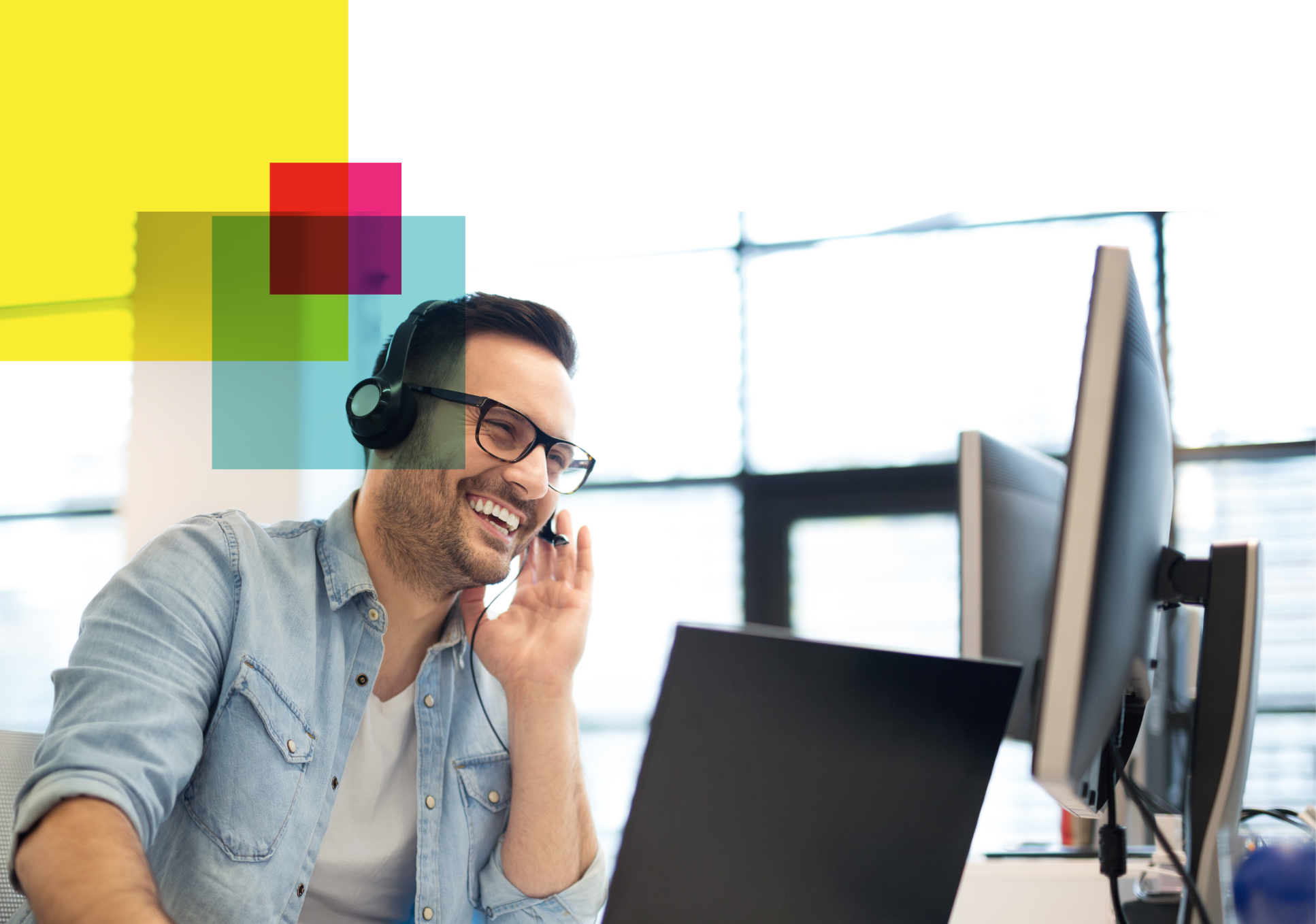 Ready to Take the Next Step?
Fill out this brief form to schedule a demo or get in touch to learn more.
Let's Connect