Thought Industries Celebrates Differences
As an organization built on the power of learning, we deeply value what makes each of us unique – it's how we discover new ideas and grow as a community. We know that different experiences, perspectives, and backgrounds are the foundation for an empowered workplace. We continue to build on a culture that supports both the diverse voices of our employees as well as the diverse needs of our learners.
We are Better Together
To support an inclusive environment where employees feel welcomed and celebrated, we've encouraged the creation of four Affinity Groups: Women In Tech, LGBTQ+, BIPOC, and Neuro-Inclusion. We've partnered with Mindwise Innovations for training and resources to support each of these groups.
We are a community of Self-Identified Women and Allies, who promote equity, education and empowerment for Women in Tech in our organization and beyond. We intend to do this through mentorship, education, community outreach, communication, honesty and support.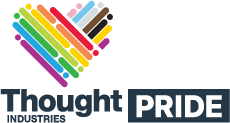 The LGBTQ+ affinity group creates a welcoming, affirming, safe work culture for LGBTQ+ employees and their allies. We advocate for an inclusive workplace that promotes visibility for members, provides social and professional development opportunities, and is passionate about education and giving back to the community.
The BIPOC Affinity Group is a voluntary group whose mission is to foster the material success of Black, Indigenous, and other systematically excluded peoples of color with the aim of promoting equity, diversity, inclusion, and justice among learning professionals.
The Neuro-Inclusion Affinity Group envisions a world where neurodiversity is celebrated, and everyday life is built to support people of all abilities. We strive to help make that a reality through education, advocacy, and positive representation inside and outside of the company.
Putting Words Into Action
The Van Noy Valor Foundation
As a strong supporter of online learning for the continuing education marketplace, Thought Industries realizes the importance of access to higher education for foster youth. Thought Industries was the founding sponsor of the Van Noy Valiant Knights Educational Program, providing an ongoing platform to reach foster kids in the US to educate and empower themselves as they enter the job market; to provide a place for them to access and to learn about how to apply for a job, scholarship, college education, and/or housing.
---
Vernā Myers: Unconscious Bias Training
Thought Industries worked with The Vernā Myers Company to provide company wide training on Diversity and Inclusion, specifically with her Unconscious Bias Course. Training was completed on three different levels: the executive team, managers and all employees. Following course completion, consulting and presentations were provided to further engage employees.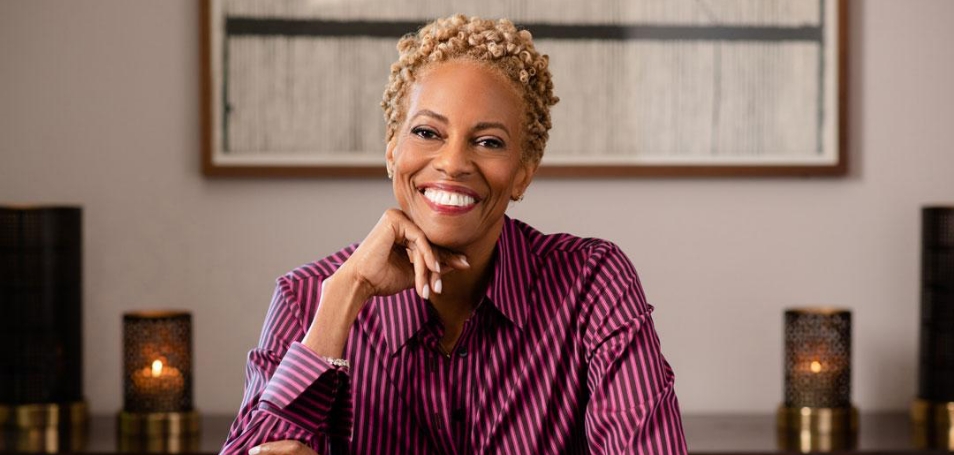 ---
Company Wide D&I Training
Thought Industries has required training courses for all employees. The training covers what it means to be part of a diverse workforce and how important employees actions are to make the company more inclusive for everyone. Supervisors have specific diversity training surrounding recruiting, networking and creating a safe environment for their employees.