Put Your Customer at the Heart of Your Software & Technology Business
It's more than education. It's a way of growing together.
Schedule a Demo
Supercharge your Customers with Effective Education
Prioritize engaging training to increase customer satisfaction, reduce support tickets and churn, improve product adoption, generate revenue, and help them succeed.
Strengthen your customer relationships with modernized onboarding to achieve faster time to value with a platform that is purpose-built for customer education programs.
Personalized and branded experiences with collaborative tools
Provide content for in-person, on-demand, Instructor-led or hybrid learning
Categorize learners by role, organization or expertise and leverage analytics
Do More With Training
Rely on Thought Industries to connect, customize, and analyze your training.
Clean, simple and easy to use. Improve product adoption with better training to increase user activation and decrease churn with a platform that makes learning fun and easy

Create and deliver academies with great UI and UX for admins, learners and content creators to make customer onboarding a breeze

Curate personalized content, strategies, and experiences by segmenting learners to support your different audiences

Consolidate multiple, fragmented tools and systems build content at scale and deploy your training to internal teams, customers, and partners on a single platform

Measure business impact, track key customer success metrics, and evaluate content with our analytics and integrations
Build engaging experiences learners will actually love
Save time, reduce information overload, and engage your audience with the leading customer learning software. Improve product adoption, drive customer engagement, and decrease churn through scalable customer training.
We've got to a place where
we can prove that we're an engine
that does two things; provides ROI
to the customers and is also strongly
linked to revenue generation."
Tom Studdert, Vice President of Customer
Onboarding and Education
We now have the ability to integrate learning with defined outcomes and can leverage the platform to correlate learner data to these outcomes. For example, it is powerful to see the impact learner engagement has on Customer Satisfaction scores (CSAT).
Melissa VanPelt, Vice President, Customer Education & Advocacy
You'll be in good company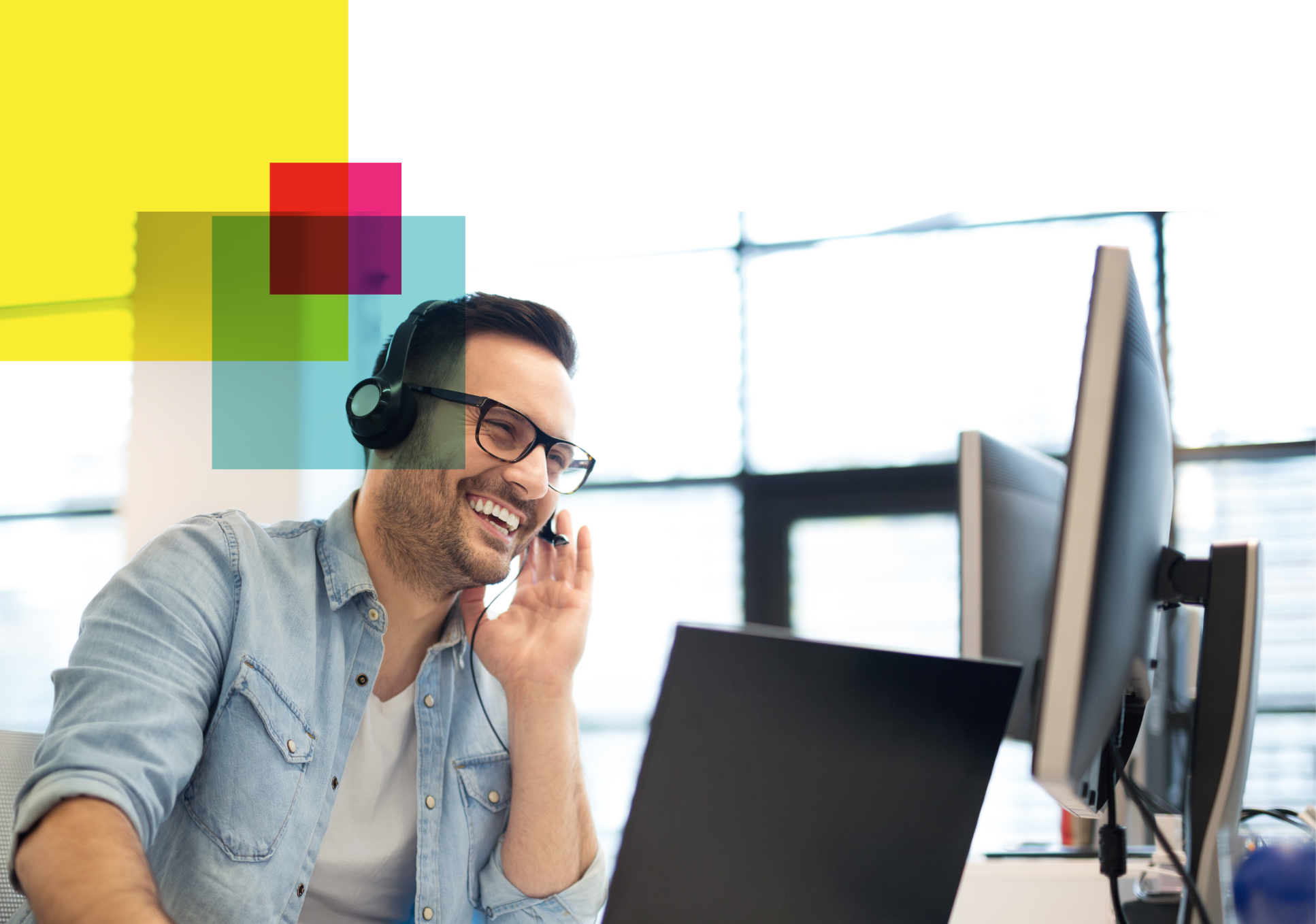 Ready to Take the Next Step?
Fill out this brief form to schedule a demo or get in touch to learn more.
Let's Connect