Drive your Business Services Program Forward
Make the difference for your people and business by connecting and engaging your customers with world-class training.
Schedule a Demo
Transform Traditional Training
Train, engage and retain your customers and employees with content that goes beyond simple compliance training. Scale knowledge and expertise while keeping service and delivery costs low to gain a competitive edge.
Explore the Benefits
Rely on Thought Industries to connect, customize, and analyze your training.
Tailor learning experiences and reward learners by issuing branded certificates and course completion credits.

Customize and monetize learning content using secure, built-in third-party payment gateway integrations to offer subscriptions and group purchasing.

Measure business impact, track key learner success metrics and evaluate content with our analytics and reporting hub.

Curate personalized content, strategies, and experiences by segmenting learners to support your different audiences.

Reduce risk with our multi-layered protection system committed to safeguarding data, and monitoring compliance.
Create content that inspires
Create, customize and publish courses all in one place for your different audiences. Our cloud-based system makes it easy for you to manage content without breaking a sweat while helping your customers learn, advance, and collaborate.
With our previous system, it always felt like we were living on the ragged edge of disaster. Thought Industries provides an integrated system with built-in authoring, e-commerce, and multi-tenant delivery capabilities that we needed to continue our growth. It's a much more elegant solution than we had before.
Clyde Seepersad, Senior Vice President for Training and Certification
In addition to solving for [our primary] challenges we also gained substantial capabilities with ecommerce, client-based reporting, highly configurable notifications and flexible permissions management.
Russ Rollins, Senior Director of Product Technology
You'll be in good company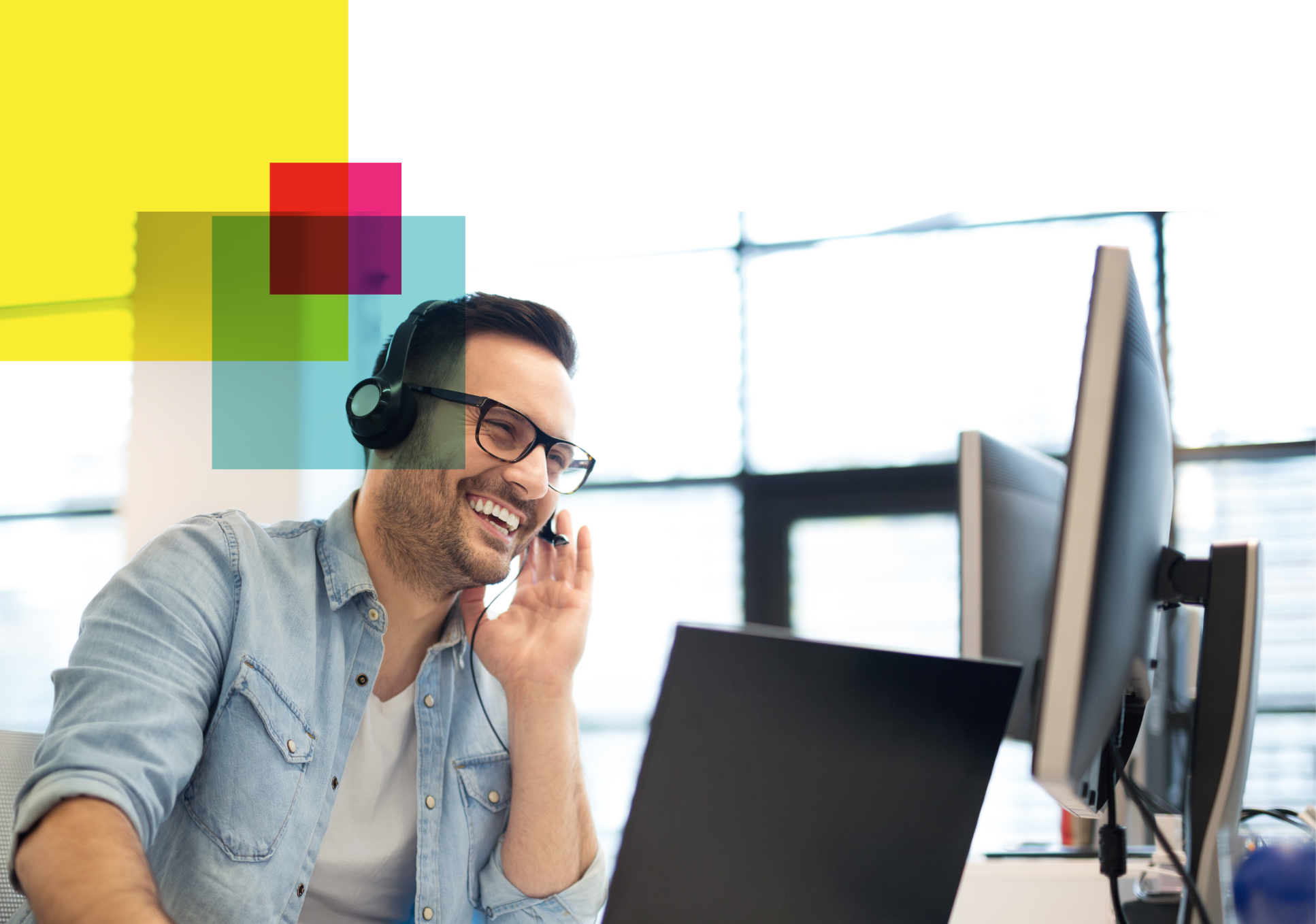 Ready to Take the Next Step?
Fill out this brief form to schedule a demo or get in touch to learn more.
Let's Connect