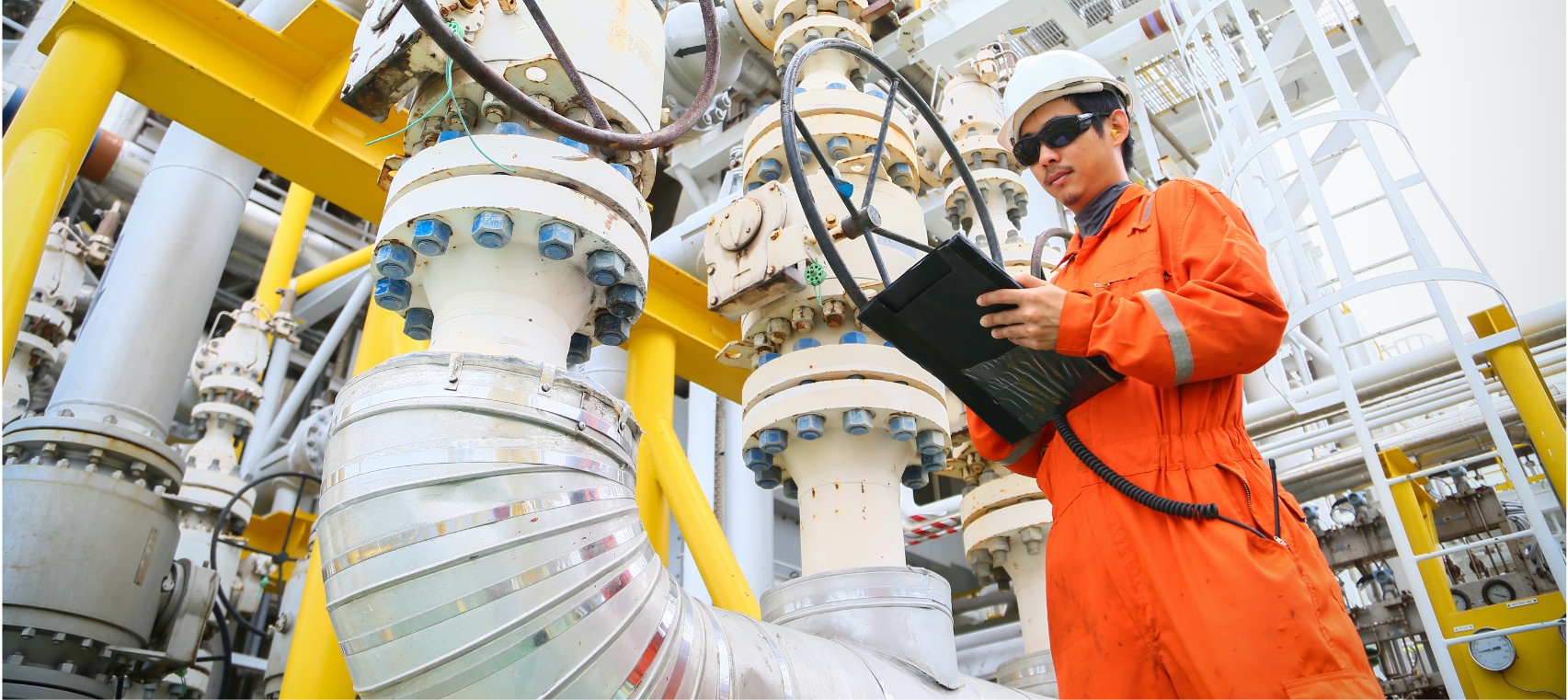 CASE STUDY
ITI Drives 260% Sales Growth With State-of-the-Art Learning Hub Built on Thought Industries
520%
ITI Empowers High-Risk Professionals by Connecting Content, Technology, and Best Practices into a Single Learning Platform – Sees Subscriptions Increase 520% After One Year
Industrial Training International (ITI) is a worldwide leader that trains thousands of professionals who operate cranes, utilize rigging, and conduct load handling activities around the globe. Its mission is to ensure and certify worksite and construction safety that saves lives and improves industrial activities. Their business model delivers on-site training with more than a dozen state-of-the-art training centers across North America. Through the ITI Learning Hub, — hosted on the Thought Industries platform — ITI supports industrial companies with robust training resources that now also include virtual instructor-led courses, on-demand content, and customized learning paths. From onboarding to career progression, the ITI Learning Hub empowers learners with a powerful platform and robust content that includes licensing and certifications.
With the Thought Industries platform, ITI has delivered tangible business results and enabled a streamlined and comprehensive learning portal:
Moved from live, webinar-based training approach to a more bountiful online offering that blends live and virtual learning experiences.
Created a branded training portal for B2B customers with learning pathways to enable career progression.
Connected data and training resources into one comprehensive platform for a better learning experience. Learners can now enroll for courses, access learning paths, and resources, view scores, and manage certifications all in one centralized place.
Delivered high-quality learning resources with simplified administration and faster content updates with live in-person ILT, VILT, self-paced courses, and virtual reality simulated training.
Created robust virtual reality simulations for construction and industrial cranes, hazard awareness, inspection, maintenance, and more.
Increased subscribers and partnerships with a powerful learning portal built for growth.
We are dedicated to serving our customers and know that the content we provide impacts their future success and safety on the job. With Thought Industries, we can provide our training in so many different formats to create engaging and meaningful content. We're able to be so much more agile in how we deliver training to empower and support our customers."
Christina Lanham Managing Director, UK & Manager of Information Systems
THE CHALLENGE
ITI needed a connected learning platform to keep pace with learner expectations and grow its organization.
THE SOLUTION
Merging all systems, training, and records into one robust learning platform has improved learner experience, incorporated important additional content and courses, reduced customer incidents, and accelerated business growth.
The Challenge
ITI recognized a need for a connected learning system and one place to go for enrollment, instruction, support, and reporting. The disparate systems were limiting visibility into a learner's progress and creating a logistical challenge for instructors, administrators, and accounting. With multiple content providers and several applications, the course content was quickly outdated and challenging to track. Multiple applications led to confusion and left learners without a logical progression of coursework — reducing their potential to meet learning objectives. Learners also wanted to keep track of all certifications and scores in one place to manage their renewals and see their progress easily. ITI knew that the administrative burden of accessing and maintaining several systems was not sustainable and turned to a robust platform to improve learner experience and expand its business opportunities.
Disconnected systems limited their ability to grow and improve.
Needed a singular learner experience to meet learning objectives.
Management of certifications was a core requirement for learners to succeed.
Brand recognition needed a boost.
For the first time, students can see their full training history in one place, which is huge for us. We've always had disparate systems for enrollment, grades, and course delivery. The opportunity to bring everything into one location is amazing. It's hard to explain how valuable that is to us."
We're now able to build custom pages and create a branded look for our business customers. Since turning to Thought Industries and giving our business customers access to self-manage their courses, we have doubled our subscribers."
The Solution
By moving to the Thought Industries platform, ITI has empowered learners to reach their goals more quickly. Learners can now take control of their future by managing their courses, scores and viewing all certifications from one place — even outside certifications like the National Commission for the Certification of Crane Operators (NCCCO). Students can now access personalized content through curated learning paths. ITI quadrupled the amount of learning content and can offer leading-edge resources resulting in a better learning experience. ITI committed to providing resources from leading manufacturers, distributors, and thought leaders to its customers as well. Making this learning content available free of charge so no one is limited by cost to have access to information.
From a brand perspective, ITI has delivered a learning solution that has become an extension of its B2B customers. They're now able to grow their business model with third-party content and offer reseller opportunities. With the new platform, expanded content portfolio, and integration with Stripe for payment processing, ITI can now monetize content offers to new individual learners and companies through on-demand or live-in person.
260%
Sales Increase in 12 months
4x
The Amount of Learning Content in One Half the Time
520%
Online Subscriptions Increase

"We're now able to build custom pages and create a branded look for our business customers. Since turning to Thought Industries and giving our business customers access to self-manage their courses we have doubled our subscribers."
—Christina Lanham, Managing Director, UK & Manager of Information Systems