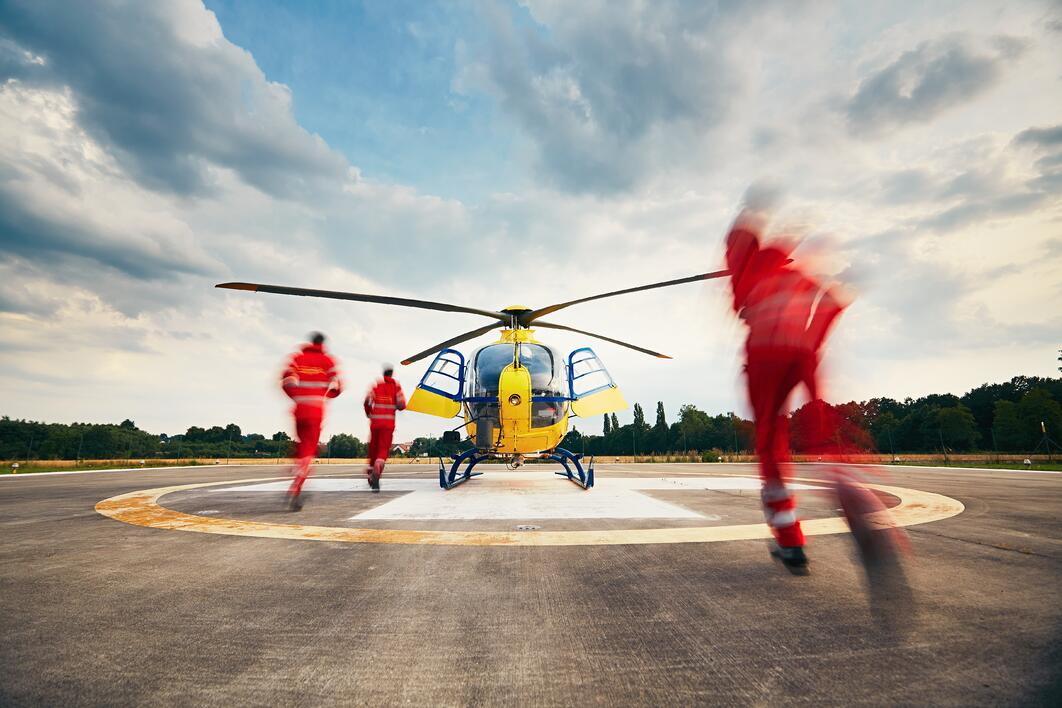 CASE STUDY
How IA MED Transformed Their Online Medical Training Business
262%
IA MED turned to Thought Industries to scale their business – they ended up increasing their user-base over 200%
IA MED is in the business of transforming how medical professionals look at training and recertification. Their business model, much like many of our clients, is to combine in-person training with virtual continued education. IA MED provides engaging content accessible anytime that leaves their clients excited to maintain their certifications.
With Thought Industries, IA MED was able to:
Serve 262% more medical professionals than on their prior system
Increase their direct sales by 53%
Extend their licensing to major universities within the medical field
Thought Industries doesn't want to deliver a bad product for the sake of keeping a customer. That showed a commitment to their platform and customers that others don't seem to have."
THE CHALLENGE
IA MED needed a scalable solution to manage and deliver their medical training – virtually and in-person.
THE SOLUTION
With Thought Industries, IA MED broke the barrier with a unified system to create, manage, sell, and analyze their entire medical training ecosystem.
The Challenge
IA MED was using Shopify to sell their medical training services. This limited them in design, flexibility, and recording registrants. Overall the solution did not fit their long-term business ambitions. They needed a platform that was integrated with leading commerce functionality, certification management, content authoring, and was highly customizable.
We're now powering our conference management within Thought Industries to provide pre-event information and continue the training after the conference."
With the addition of event-based courses, we're able to extend our in-person certifications with an online course to further emphasize our content."
The Solution
IA MED found success through Thought Industries by leveraging core features to maximize their results.
The highly customizable nature of the site enabled IA MED to build courses around their conferences and events to extend training beyond in-person.
IA MED required a system with robust certification and accreditation capabilities, which is part of the back-bone of Thought Industries. Through the certification engine, IA MED was able to issue certified accreditations to medical professionals.
IA MED found the personal relationship the Thought Industries leadership and product teams build with their clients greatly differentiates them from the competition. With the 'Voice of the Customer' program, IA MED engages with the Product team to provide feedback and gain insight into how they can maximize the benefits of the platforms existing features.
262%
More Professionals Served
53%
Increase in Direct Sales
100%
Licensing Extended to Medical Universities

"We needed a partner to scale our in-person and virtual courses. We found a partner who helped our business not only grow, but also evolve."
—Jon Reed, CEO IA MED