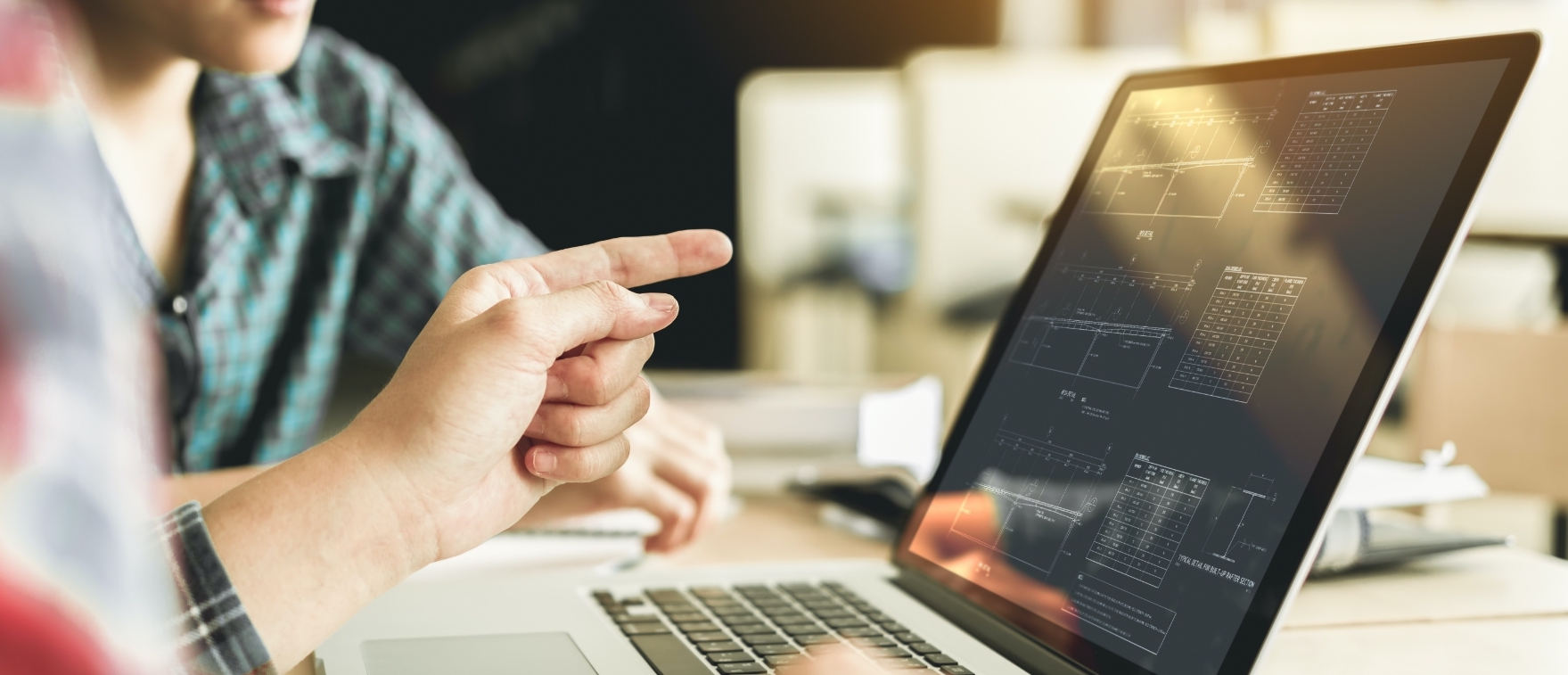 CASE STUDY
Linux Foundation Drives Training and Certification for 200,000+ Developers Globally
200k+
The Linux Foundation moved off a homegrown learning system and scaled their learning business into a multi-million dollar revenue source in the first year.
The Linux Foundation is a global nonprofit that connects a community of coders dedicated to advancing "the value of shared technology." It brings together more than 19,000 contributing companies via 400+ open source projects to make up the largest-ever shared technology investment. The foundation also provides free education to women and other underrepresented communities, and millions of dollars in scholarships, to ensure an industry that's diverse and open to all who are interested.
Key to the foundation's mission is training and certification, which has grown into a multi-million dollar revenue source. The Linux Foundation has built a dedicated team of specialists who work with expert instructors and experienced developers to create training courses for every level of experience. The group also creates certification exams that demonstrate a developers' open source skills to potential employers in a trusted, verifiable way. The foundation's catalog features more than 125 courses, covering topics ranging from system administration, application development and containers to IoT, DevOps, AI and blockchain.
To meet their growing training needs, The Linux Foundation upgraded in 2020 from a mix of homegrown and external systems to an integrated customer learning platform from Thought Industries. The fast-growing team had a complex use case, providing a mix of online and in-person training courses, videos, labs, written materials and certification exams for companies and individuals delivered globally via hosted and white-label services. The Thought Industries platform has helped The Linux Foundation scale to support:
Online training for more than 200,000 professionals worldwide;
Over 40,000 certification exams administered;
Registration and sales of tens of thousands of courses on Cyber Monday; and
Customized content development using Thought Industries' Panorama features.
With our previous system, it always felt like we were living on the ragged edge of disaster. Thought Industries provides an integrated system with built-in authoring, e-commerce, and multi-tenant delivery capabilities that we needed to continue our growth. It's a much more elegant solution than we had before."
Clyde Seepersad
Senior Vice President for Training and Certification
THE CHALLENGE
The Linux Foundation's training and certification business was growing quickly, and they needed a system that could support and enable their growth with less internal development.
THE SOLUTION
Thought Industries provided The Linux Foundation with an all-in-one customer learning platform to help them create new content, sell more services, and support higher volumes of training and certification globally.
The Challenge
The Linux Foundation was growing quickly with more open source projects, more contributing companies, and more developers to train and certify. As they grew, they tried to piece together different systems to support training delivery, curriculum development and certification exams. The traditional learning management system they had didn't allow them to customize, grow or monetize the curriculum as needed. And with different tools handling different aspects of the training business, everything felt disconnected.
Thought Industries has allowed us to scale our projects, and even reliably handle our Black Friday event, which accounts for a quarter of the year's overall revenue. We're grateful to have a partner that we can trust so we can focus on our mission of creating a more shared community of knowledge."
After losing my job in June 2020 due to the pandemic, I studied for and passed the JSNSD certification. After receiving my certification, more companies started noticing my profile on LinkedIn and Reddit. Finally, I was hired by a health startup in NY as a Senior Backend Developer using Node.JS!"
Oscar Calderon
Senior Backend Developer
The Solution
By moving to Thought Industries, The Linux Foundation was able to integrate disparate elements into one platform, so they can author content, manage sales and e-commerce, and conduct certification exams through one partner. Curriculum developers can seamlessly publish and update course content, using Panorama to tailor content for specific user profiles. End users can quickly and easily access the course catalog. And Thought Industries' reporting features help the team manage its Cyber Monday transaction volume.
200k+
Linux Developers Trained Worldwide
40k
Certification Exams Administered
19k
Contributing Companies Served

"One of the things we really want out of a partnership is product innovation, not just operational execution. We need a partner that does this for a living. Thought Industries is very responsive and a great partner."
—Clyde Seepersad, Senior Vice President for Training and Certification