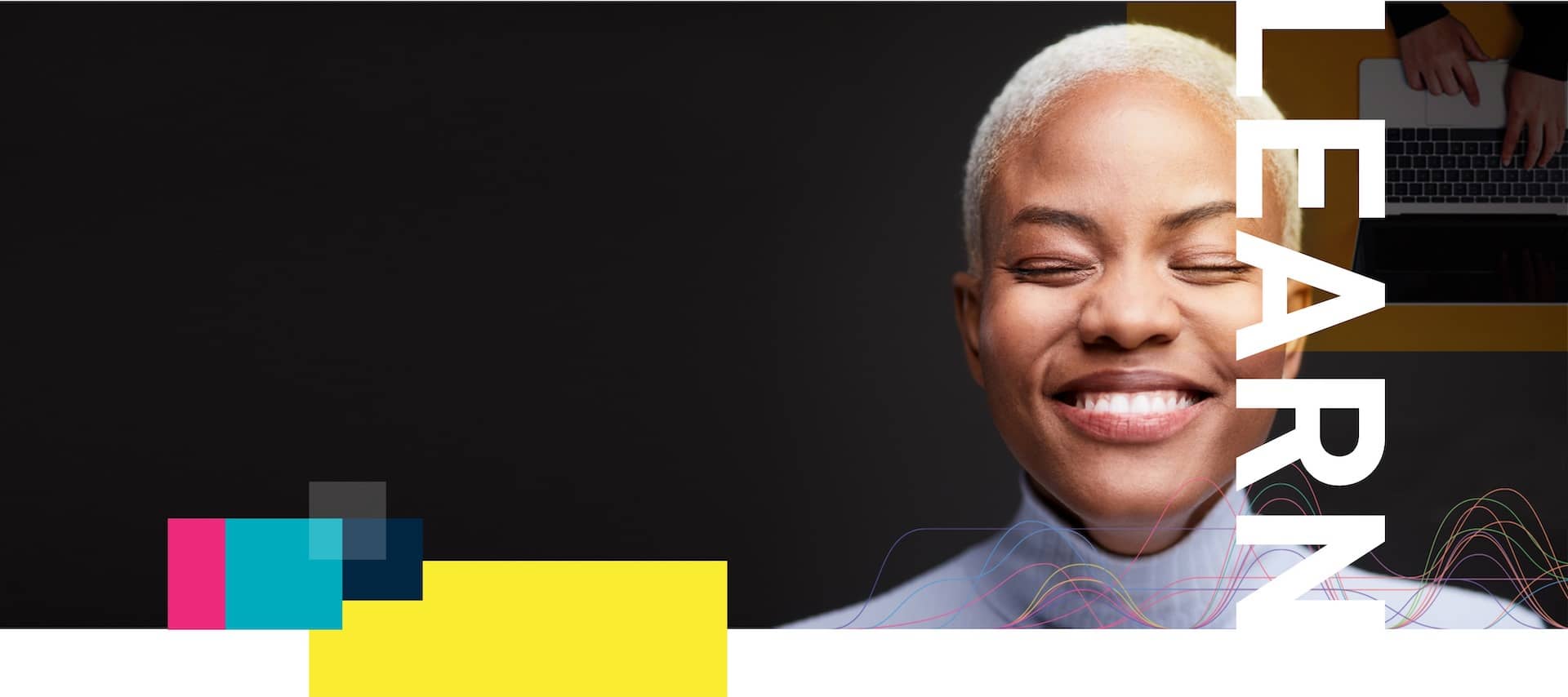 Powering the Business of Learning
The only enterprise learning platform purpose-built for customer, partner, and professional training.
Trusted by innovative brands worldwide
Great Customer Learning Programs Create Value
Thought Industries helps organizations of all sizes build successful, long-term customer and partner relationships through engaging learning experiences tailored to the individual, team, industry, geography or subject matter.
• Scale customer onboarding and improve Time to Value
• Create value throughout the customer lifecycle
• Develop long term partnerships.
How great customer learning programs create value
Manage
Learners
Enroll learners, manage courses, certifications and grades.
Create
Content
Create personalized, branded learning experiences with collaborative tools.
Develop
Channels
Categorize learners by role, organization or expertise and leverage analytics.
Monetize
Learning
Offer paid training, bundled content, subscriptions and ecommerce.
Deliver
at Scale
Provide content for in-person, on-demand, Instructor-led or hybrid learning.
Retain Customers and
Decrease Support Costs
Customer learning keeps customers from leaving, by
helping them master your product. It also reduces the
number of support tickets your teams have to manage.
With Thought Industries, we were able to lift the education burden off the shoulders of delivery teams, customer support and customer success."
With Thought Industries' help, our hybridized learning track has grown exponentially, and is now a critical part of our long-term plan."
Enable New Products
and Business Models
Offer paid, on-demand training to complement or replace in-person training. Create more compelling learning experiences that go beyond webinars and lectures.
Customer Learning
That Scales as You Grow
TI offers On-Demand, 24/7 scalability at the highest performance. We can meet you where you are today, and are ready as your customer learning grows and becomes more complex.
Thought Industries provides an integrated system with built-in authoring, e-commerce, and multi-tenant delivery capabilities that we needed to continue our growth"
Clyde Seepersad
The Linux Foundation
Thought Industries is a Recognized Leader
and Trusted Learning Partner