Video Series
Advice From Learning Leaders
Learning Leaders Reveal Their Secrets to Success
In this webcast series (with bonus Bite-Sized Advice clips below), we interview several highly successful customer education practitioners and industry experts to curate insightful takes on learning, get a glimpse into the future of the industry, and collect best practices you can walk away with.
In each 15-minute episode, we'll spotlight a single question and examine it with the help of these trailblazing voices in customer education.
Episode 5:
Post-pandemic, what are the most important opportunities for learning teams?
There's a shift to on-demand learning. Traditional methodologies are almost out the window. How can you providie access to relevant and appropriate content when learners want it, in a format that they want it, through a platform that they want it, and in a way they can consume it that suits them.
Ben Hartfield
Senior Director of the Hackett Insititute
The Hackett Group
This is probably the most important question because nothing happens if you don't have executive support. The reality is if your executive team is driven by revenue, profit, login, subscriptions, whatever the magic metric is, you better find a way to tie your program to those metrics or you run the risk of going extinct.
Cary Self
Global VP of Education & Program Development
CustomerGauge
Episode 4:
What advice do you have for teams facing executive pressure to prove their impact with metrics and KPIs?
Episode 3:
How do education teams keep top talent during the Great Recession and Quiet Quitting?
Every single employee wants to feel that they're making a difference. Tie their work to the difference they're making in their customers' lives. Then make sure that everyone else knows what their team is accomplishing that makes a difference for customers. Become their storyteller, become their champion.
Nancy Dockins
VP Customer Experience & Strategy
BlackLine
It's easy to fall back on what your internal metrics, goals, and numbers are. You can't run a business without thinking of your KPIs, of course. But at the end of the day, it's all about your customers achieving their outcomes, their goals, and their KPIs.
David Katzman
SVP, General Operations
Onshape, a PTC Business
Episode 2:
What's the #1 question education programs should consider this year?
Episode 1:
#1 Mistake a Learning Program Can Make 
My advice to anyone trying to scale a customer education group is to make sure you're building out your metrics – so you can prove your ROI from the beginning.
Tom Studdert
VP of Customer Onboarding & Education
ZoomInfo
Subscribe to the Series
Fill out this form to receive email notifications when we release a new episode of the Advice from Learning Leaders series.
Explore More Bite-Sized Advice!
In these short clips, we share some of our favorite "aha!" moments from our interviews with innovative leaders in learning.
Enjoy these bite-sized takeaways!
Measure the True Impact of Your Program

Episode 1 Bite-Sized Advice

Episode 2 Bite-Sized Advice

Episode 3 Bite-Sized Advice

Episode 4 Bite-Sized Advice

Episode 5 Bite-Sized Advice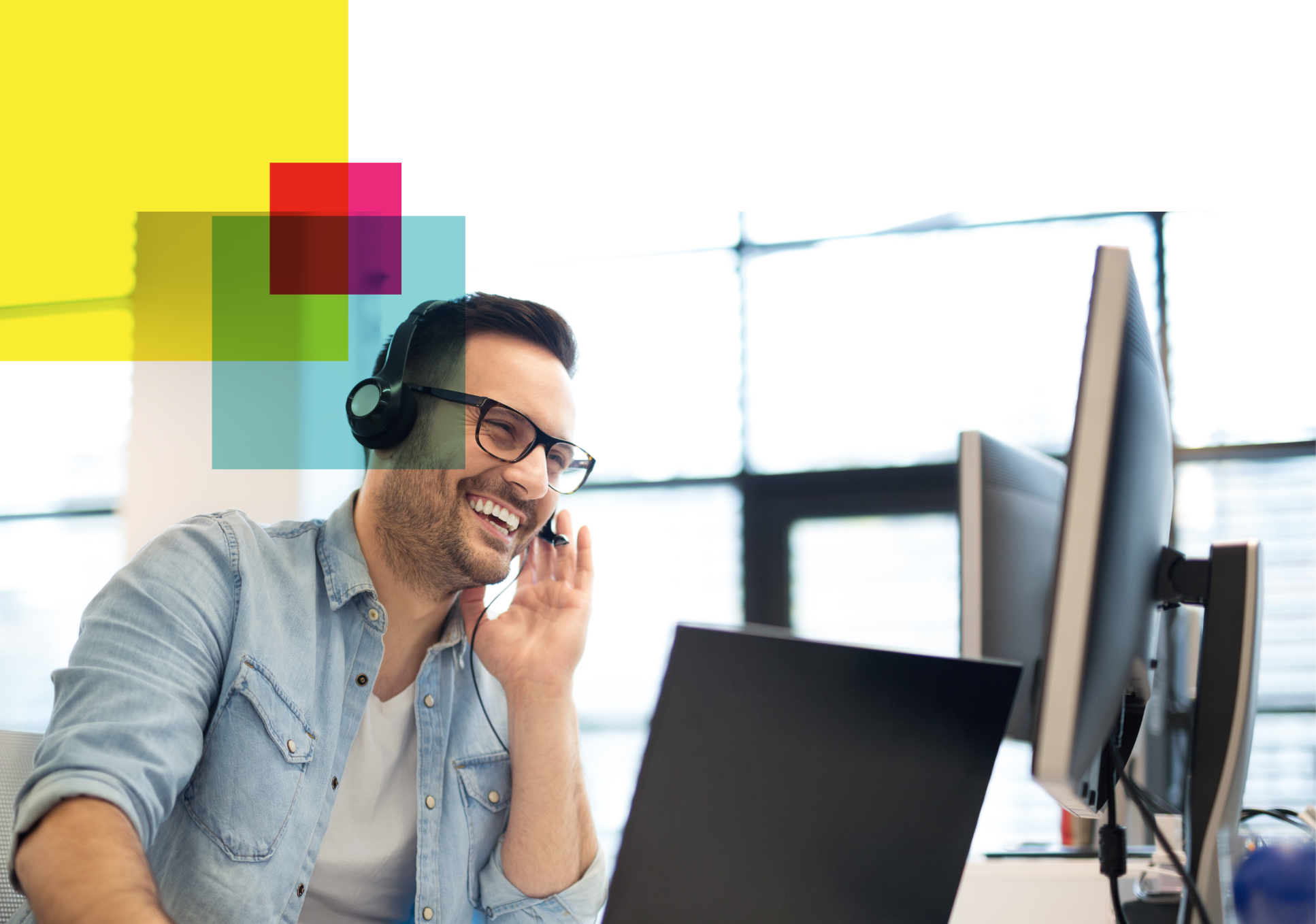 Your Partner in Success
Learn more about how Thought Industries can power your customer education program, so you can easily navigate out of mistakes just like these.
Fill out this brief form to schedule a demo from Thought Industries.
Schedule a Demo