Video Series
Advice From Customer Learning Leaders
Customer Learning Leaders Reveal Their Secrets to Success
In this webcast series (with bonus Bite-Sized Advice clips below), we interview several highly successful customer education practitioners and industry experts to curate insightful takes on learning, get a glimpse into the future of the industry, and collect best practices you can walk away with.
In each 15-minute episode, we'll spotlight a single question and examine it with the help of these trailblazing voices in customer education.
Check back soon for our next episode!
My advice to anyone trying to scale a customer education group is to make sure you're building out your metrics – so you can prove your ROI from the beginning.
Tom Studdert
VP of Customer Onboarding & Education
ZoomInfo
Episode 1:
#1 Mistake a Customer Learning Program Can Make 
Subscribe to the Series
Fill out this form to receive direct notifications whenever we release a new episode of the Advice from Customer Learning Leaders series.
Explore More Bite-Sized Advice!
In these short clips, we share some of our favorite "aha!" moments from our interviews with innovative leaders in customer learning.
Enjoy these bite-sized takeaways!
Measure the True Impact of Your Program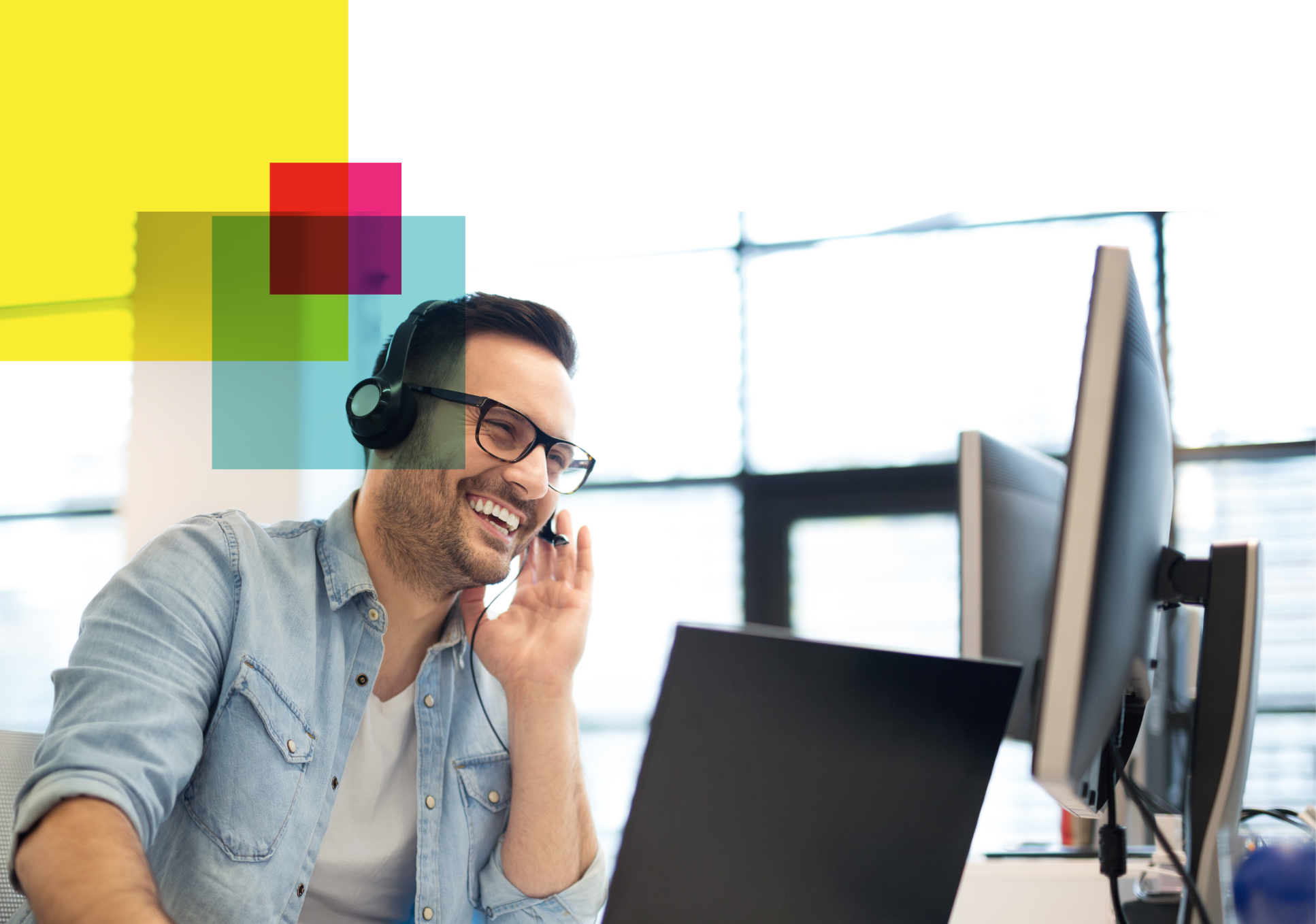 Your Partner in Success
Learn more about how Thought Industries can power your customer education program, so you can easily navigate out of mistakes just like these.
Fill out this brief form to schedule a demo from Thought Industries.
Schedule a Demo